HASERA Earthquake Relief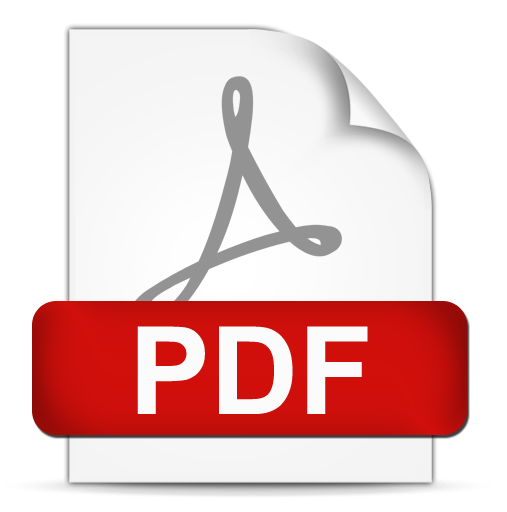 Hasera Earthquake Relief Patalekhet.pdf
On April 25 2015, a massive earthquake hit Nepal. HASERA has been involved in various relief and rebuilding acitivities with the help of many national and international well wishers. Here is the detail of the major activities we carried out.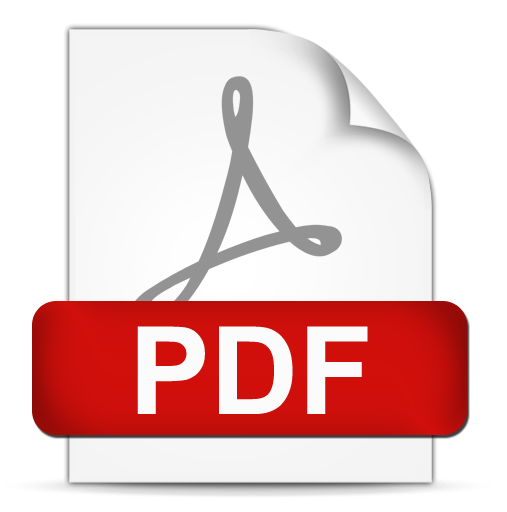 Home Design Guidelines [Nepali].pdf
House designing is an important step and task in permaculture designing. These guidelines were developed through a workshop held at HASERA after Nepal earthquake 2015. Here are some guidelines to design a house so as to make it ressistant to disasters and efficient for daily life activities.