The Hasera Team
Govinda Sharma
Mr. Govinda Sharma is the founder of HASERA. He started practicing Permaculture in 1986 and started teaching the same in 1993. Until now he has already facilitated 578 short or long courses in Permaculture out of which 43 are the International Permaculture Design Course (PDC). Mr. Sharma is serving as a executive board member at the National Organic certification board famed as Organic Certification Nepal (OCN). He is also the founder member of Nepal Permaculture Group (NPG) which is the national network of the Permaculture graduates of the country. Besides, he is involved in many other organizations related to sustainable agriculture, community development and nature conservation. Mr. Sharma has made 13 publications in various aspects of Organic farming and Permaculture.
Mithu Dhital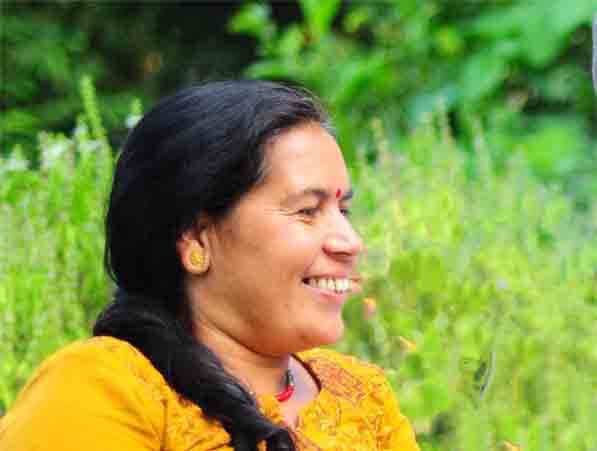 Mrs. Mithu Dhital has more than 2 decades long experience in Permaculture and community mobilization. She is serving as the coordinator of the farm. She is the chair person of the local women group and also a regular contributor of many other CBOs. In the farm and community, people regard her as Mithu Mama.
Bishnu Tiwari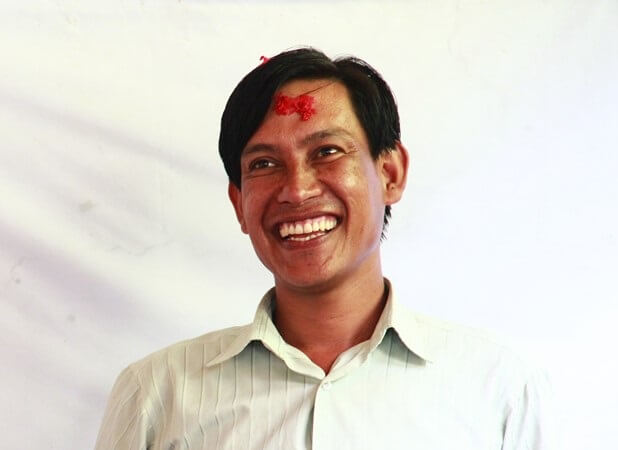 Bishnu is one among the back bone of HASERA. He is serving this institution as over all farm manager since last 17 years. He has indepth knowledge and skill in growing varieties of crops. He is also admired for his special skill in preparing delicious food. Besides, he is good in earth working and constructional things.
Bigyan Dhital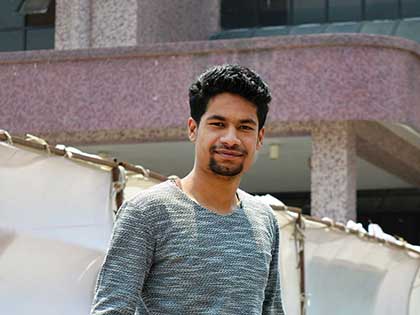 Bigyan is a computer engineer with deeper knowledge in Permaculture. He serves as an information manager in HASERA. He is also working in developing apps suitable for Permaculture practitioners. Look here for the CV of Mr Bigyan Dhital.
Bibek Dhital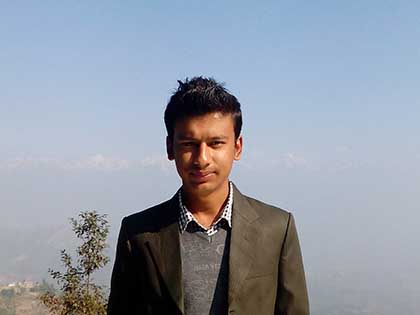 Bibek is graduate in agriculture and look on the research aspect of HAESRA. As a researcher he has been involved in many research and publications of HASERA. Pls look here for the CV of Mr Bibek Dhital.